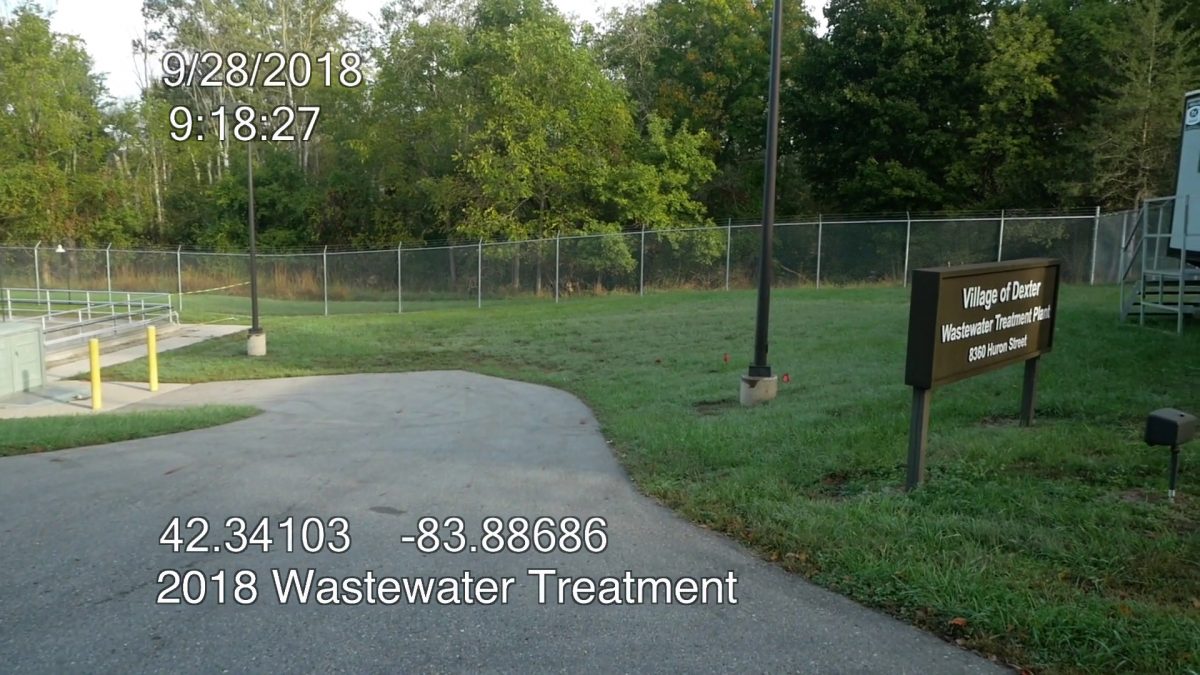 Reducing Liability With Pre-Construction Video
What is Pre-Construction Video?
Recently, engineers have been requiring documentation of preexisting conditions in their construction specifications. They tend to call it "Pre-construction Video Recording" or "Audio/Video Route Survey." This documentation is key when defending against claims of damage during the project.
Not every job will need pre-construction video, but it's an important tool in reducing risk. Even the projects without a specific line item can benefit from the extra protection.
What's in a Pre-Construction Video?
First of all, take a look at the specifications. The project will likely contain a special provision. These tend to be a bit outdated, but they will lay out the minimum requirements.
A high quality video picture.
We use 4K cameras, which is 4-times the pixels of full HD, for the largest resolution possible. You should shoot the video in clear weather, while trying to avoid harsh shadows. Overcast skies will help to balance out the shadows.
Full coverage of entire job site.
Videos should continuous and unedited. Show that by including an overlay of the time. Break up areas into sensible pieces such as the Northbound, Southbound, or Intersection. Don't forget to include the staging areas!
Clear and concise audio description.
Describe any damage observed and location markers. Include all buildings and read their address.
Label the footage.
A graphical overlay of the heading direction, street name, as well as exact location data. Most specifications ask for station numbers. We prefer to include GPS coordinates instead, since they are always relevant.
Portable storage.
Label DVDs, portable storage devices, or VHS tapes (yes, really!). Include a digest of the different video segments, dates, and times recorded. We include the highest resolution digital files when we deliver our pre-construction videos. Keep in mind that playable DVDs cannot support full HD video!
Other Considerations
As a marketing company, we also like to capture extra footage and photos for our contractors. During and after the project we return to capture progress photos and videos. We're already there, so capturing a bit of extra footage is easy. Having the documentation for your website, social media, or other materials is invaluable.
If you are in need of Audio/Video Pre-Construction Recording, please reach out!